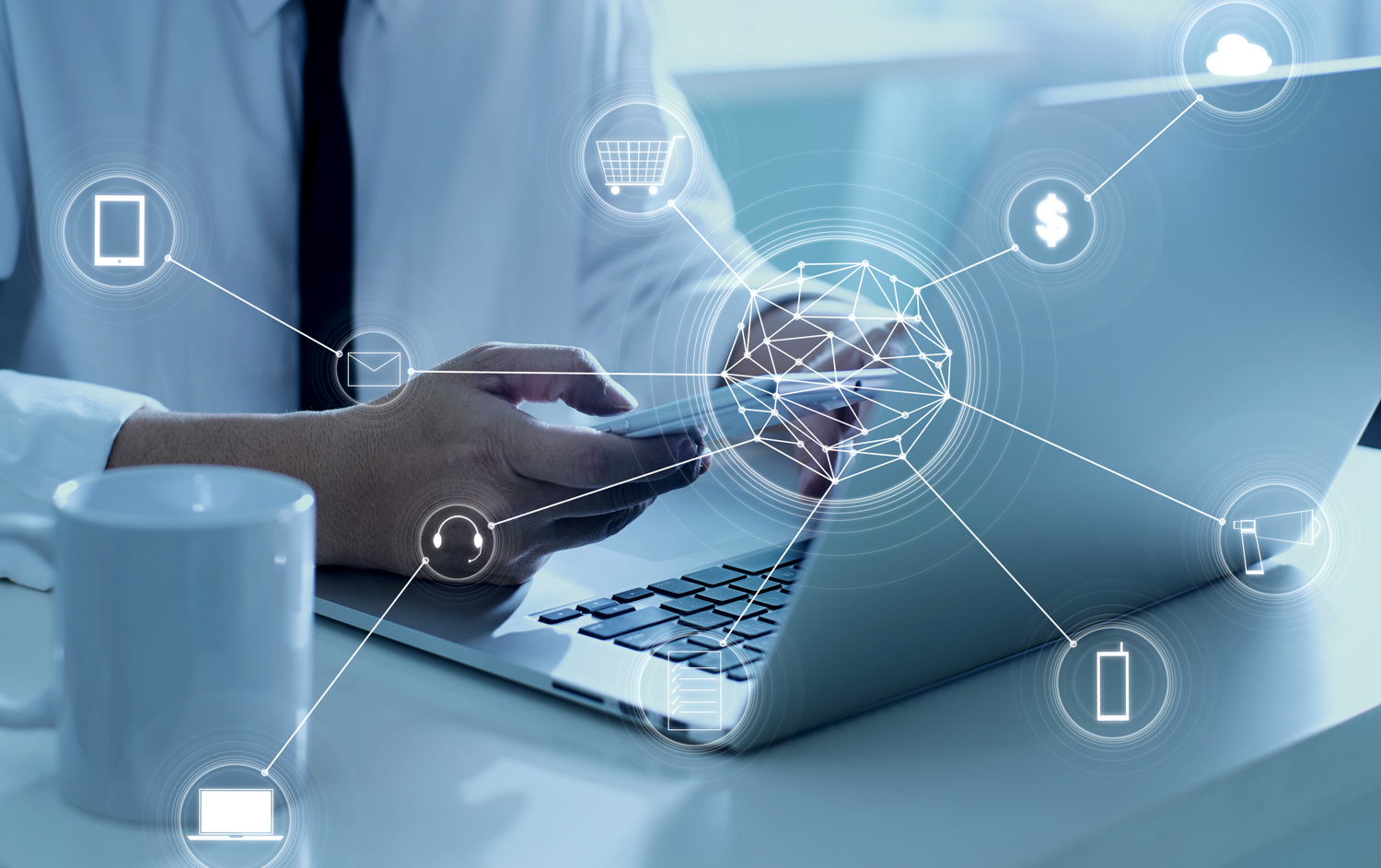 What Are The Choice For Wealth Memberships?
Generative Wealth doesn't come from money. It's about what you can choose, what you can be, do, have, create and generate.
The Choice for Wealth Memberships are your one-stop shop for inspirations and streamlined workshops to help you turn your desire into reality.
There are 3 different membership options you can choose to join.
ULTIMATE WEALTH
Membership price:€67 Euro per month
The charge is month-to-month and there's no ongoing obligation. You're free to cancel at any time. Here's what you will get for €67 Euro per month
Monthly 1 hour Choice For Wealth Live Video Forum and Q&A session where we address key issues that arise in your Choice for Wealth

Closed Facebook group for all Members to connect and discover different possibilities

Weekly 60 second Inspiration series - Each month you will receive four modules. Each module will have a sixty (60) second audio for you to listen to, which you can also download, a full transcript of the audio (so you can read and listen) and homework/discussion to assist you in creating something different in your life. See EXAMPLE

Action prompt to different possibilities delivered to your inbox - Exclusive tips, challenges, reminders and practices to eliminate limitations and generate new and different possibilities

Monthly Choice for Wealth Connection (insightful articles and discussion on key Choice for Wealth topics right in your inbox once a month)

Occasional exclusive product offers
THE INSIDER
Membership price:€9 Euro per month
The charge is month-to-month and there's no ongoing obligation. You're free to cancel at any time. Here's what you will get for €9 Euro per month
Weekly 60 second Inspiration series - Each month you will receive four modules. Each module will have a sixty (60) second audio for you to listen to, which you can also download, a full transcript of the audio (so you can read and listen) and homework/discussion to assist you in creating something different in your life. See EXAMPLE

Action prompt to different possibilities delivered to your inbox - Exclusive tips, challenges, reminders and practices to eliminate limitations and generate new and different possibilities

Monthly Choice for Wealth Connection email (insightful articles and discussion on key Choice for Wealth topics right in your inbox once a month)

Occasional exclusive product offers
PLAYMATE
Free Subscription to the Choice For Wealth connection
Monthly Choice for Wealth Connection email (insightful articles and discussion on key Choice for Wealth topics right in your inbox once a month)

Occasional exclusive product offers